Your roof is vital to protect your home and family from the elements. Allied Roofing Group is proud to service homeowners in the South Florida area with high-quality craftsmanship and expertise to ensure your most valuable assets are safe. Building a secure roof overhead is essential to having a protected home.
Our experienced teams know and understand the building codes and the law. It's important to have a knowledgeable crew making sure that your roofing project is completed in a timely manner and by the book. Contact us today for roof repair or roof replacement in South Florida.
Let us show you why we are the premier roofing company in Miami-Dade, Broward and Palm Beach.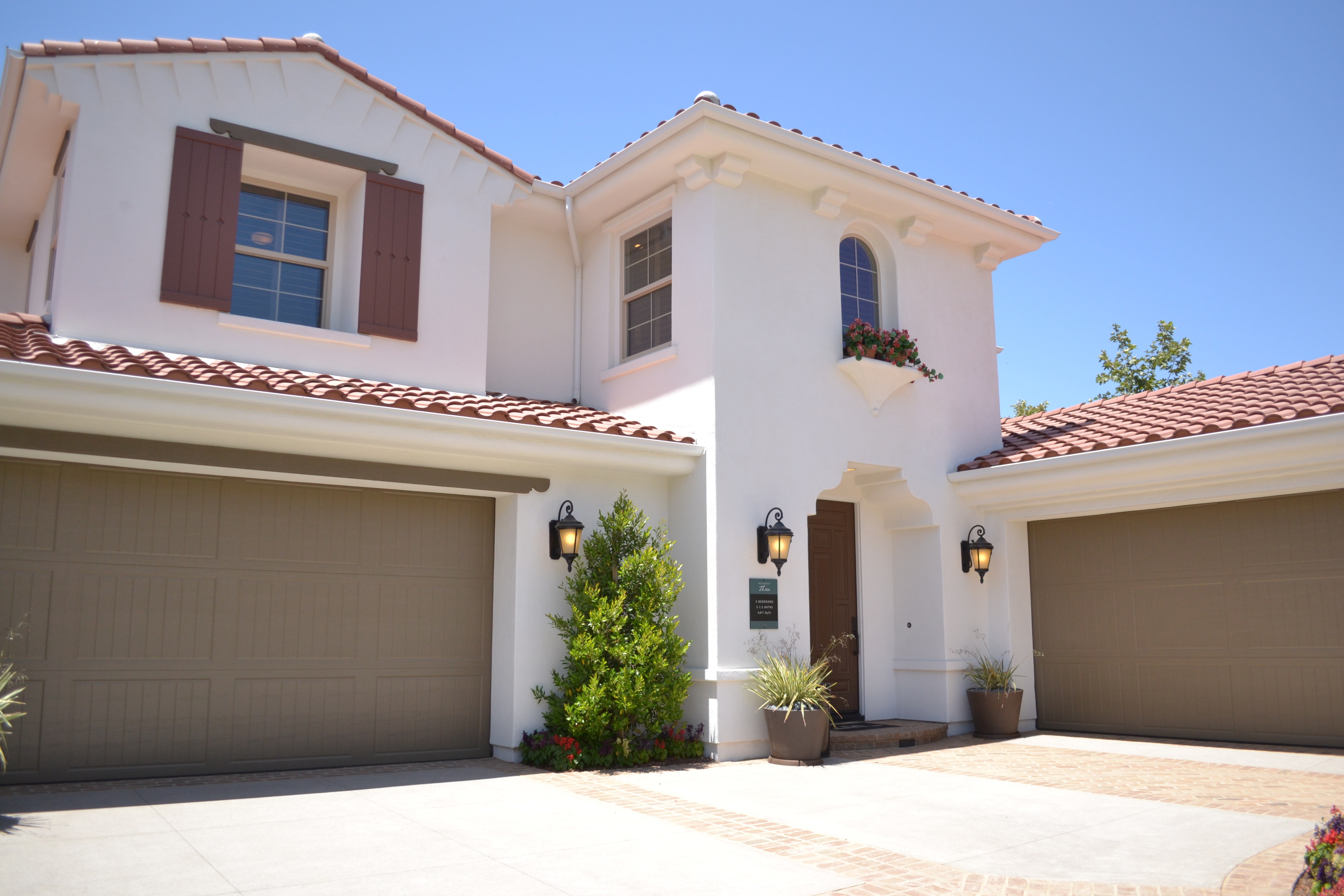 FAST
Allied Roofing understands that you want your home protected and back to normal as soon as possible. We value our clients time.

FULLY PROTECTED
Our company is fully insured, licensed, bonded and certified.

CLEAN
We know that getting a new roof can be disruptive, so we make sure to keep your property useable while we finish your new roof.

EXPERIENCED
With over 25 years in the business we know and hire only the highest quality workers.

PROFESSIONAL
We appreciate your business and value the relationships we have with our clients.

HIGH QUALITY MATERIALS
We choose the best materials because we want your home and our work to shine for years to come.